Family Holiday Hotels in Cape Town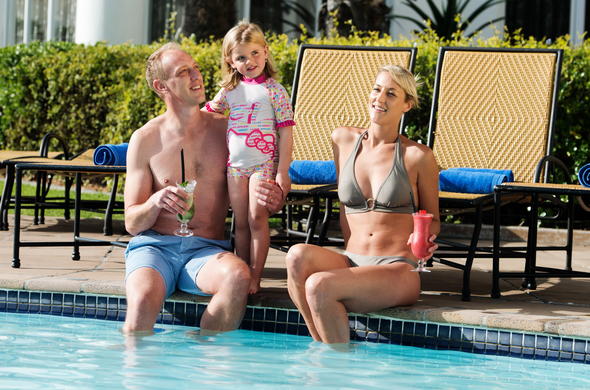 Read more about family-friendly hotels in Cape Town. Choose from a selection of the best Cape Town family friendly hotels, offering excellent accommodation, activities and facilities for kids on holiday.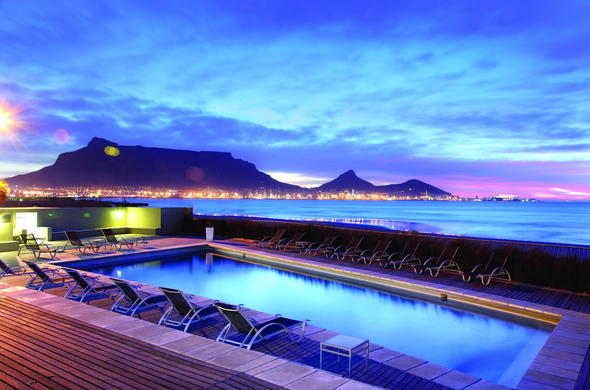 Lagoon Beach Hotel
Lagoon Beach Hotel and Apartments - 4*
Family-friendly accommodation options include inter-leading rooms, 2 bedroom suites and 2 bedroom apartments with kitchenettes. Lagoon Beach Hotel is located on the beach so the kids can have some fun in the sun!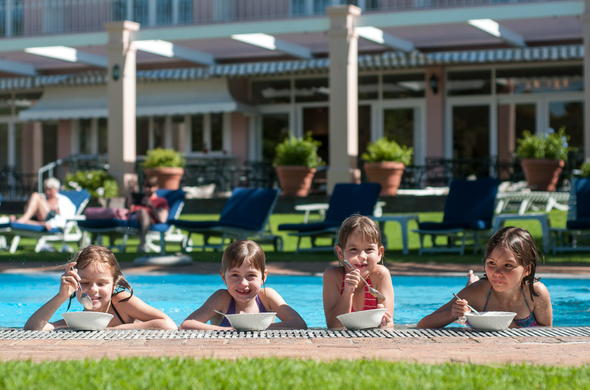 Mount Nelson Hotel
The Mount Nelson Hotel - 5*
has a 9 acre garden, ideal for kids to play in. Child friendly facilities include babysitting services, child-size bathrobes and slippers, children's menus, spa treatments for kids and a variety of fun excursions and activities.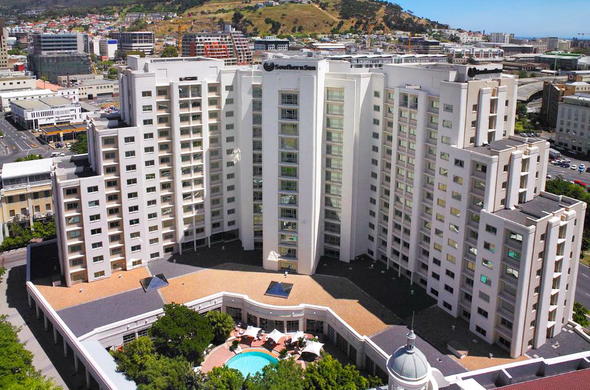 Southern Sun Waterfront
Southern Sun Waterfront - 4*
offers family-friendly hotel accommodation in Cape Town. The Double Rooms have 2 double beds which are ideal for families. The V&A Waterfront offers a multitude of entertainment and activities for adults and children.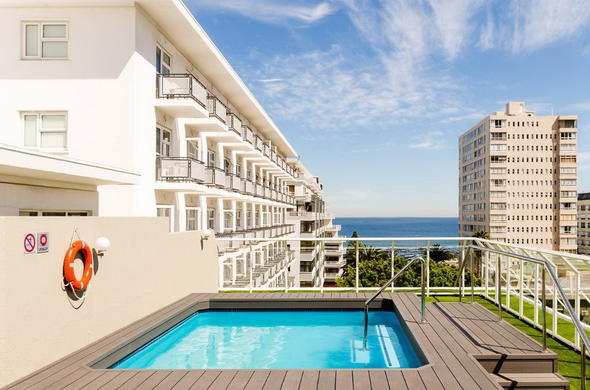 Protea Hotel Sea Point
Protea Hotel Sea Point - 4*
is located near the Sea Point Promenade which has playgrounds overlooking the Atlantic Ocean. The Pavillion which is a short stroll away from Protea Hotel Sea Point, has a huge kiddies pool and is fun for the whole family. The Seven Spur, a popular family friendly steakhouse restaurant, is located next to Protea Hotel Sea Point. Room service from the Spur is also available.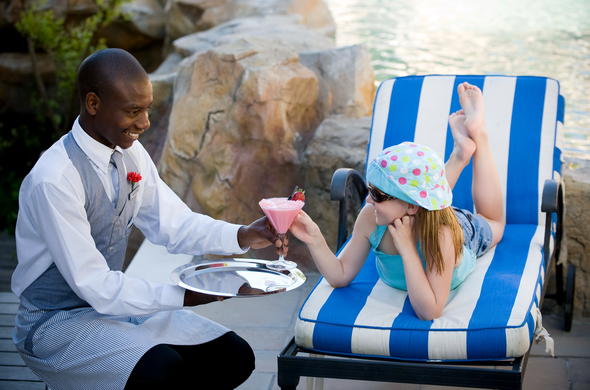 Twelve Apostles Hotel
Twelve Apostles Hotel
acts as a luxurious home away from home and has a number of in-house amenities and activities for kids to enjoy. The hotel has its own little paradise at the pool and garden area with refreshment stations, where kids can admire whales and dolphins. Older children can enjoy a lovely picnic after an afternoon of mountain walking at the different picnic sites.