Half Day Cape Winelands Tour, Western Cape, South Africa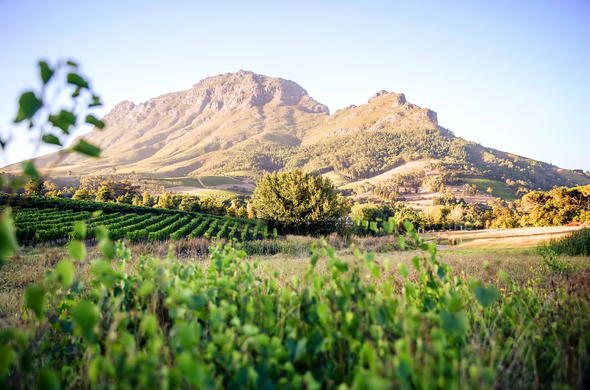 This delightful Half Day Cape Winelands Tour winds its way to the heart of the Cape winelands, through superb mountain ranges, vineyards and Cape Dutch homesteads.
Operates Twice Daily from 08h30-13h00 or 13h15-17h45
Departs from Sea Point Hotels - 08h15 / 13h00
Departs from Waterfront Hotels - 08h30 / 13h15
Duration 4.5 hours
Paarl, Western Cape, South Africa
Your first stop of the morning is the picturesque Seidelberg Wine Estate. Established in 1692 under the name Den Leuwenjagt, Seidelberg offers one of the most spectacular settings in the Cape Winelands. An informative cellar tour and wine tasting gives visitors personalised insight into the finer points of wine-making.
Stellenbosch, Western Cape, South Africa
With the sheer vastness of wine estates on offer, you are truly spoilt for choice when you enjoy your final wine tasting of the day in Stellenbosch. You return to the bustle of city life after an enthralling day in the countryside, arriving back at the hotels at approximately 13:30 for morning departures and 17:30 for afternoon departures.