Cape Town City Centre Hotels
Hotel accommodation in the Cape Town city centre and CBD are centrally located in the heart of the mother city. Walk along the vibrant St. Georges Mall and visit Green Market Square with its crafts market and curios. Experience the hustle and bustle of the city with beautiful views of Table Mountain.

South Africa
Western Cape (Cape Town | Cape Town City Centre)

Grand Daddy Hote is a 4-star Cape Town hotel that offers a luxurious yet hip experience. This trendy urban hotel has a penthouse trailer park which is truly unique
In the heart of the city, this Cape Town budget hotel - Holiday Inn Express is ideally situated for business or leisure..
Situated in the centre of the cosmopolitan Cape Town, Mandela Rhodes Place offers a modern, convenient and luxurious retreat, where old world glamour and new world charm blend seamlessly together..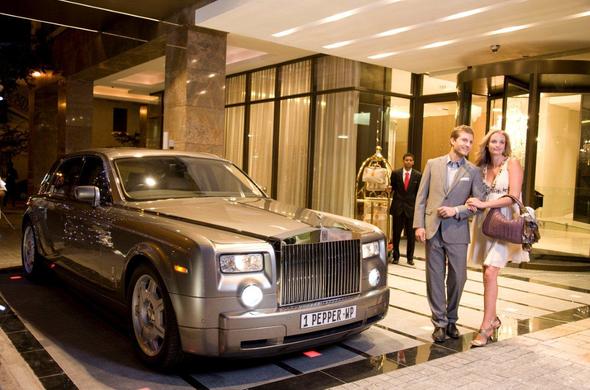 This luxury Cape Town hotel brings a new level of sophistication and unparalleled luxury living to the cosmopolitan city centre of Cape Town. Pepper Club
Protea Hotel Fire and Ice Hotel in Cape Town boasts the perfect contradiction of being both totally cool and sizzling hot!
The Southern Sun Cape Sun Hotel is situated in the heart of beautiful Cape Town, which is the Mother City of South Africa. The Southern Sun Cape Sun Hotel is the perfect base from which to explore